Background
I've been practicing as a psychologist for nearly twenty years and completed my pre-doctoral internship and post-doctoral fellowship at the University of California, Berkeley, where I worked at the University Counseling Center. At UC, Berkeley, I focused on women's health concerns, including eating disorders, body-image concerns, and trauma. Following my work at UC, Berkeley, I worked at UCSF for the School of Medicine where I counseled medical students.
Over a decade ago, I became a mother and was struck by the lack of emotional resources available for new parents. In my experience, parenting is one of the most complicated identity changes we encounter. It's one of the only times in life when we're "expected" to be an expert, even though we're a "beginner." In addition, bright-sided statements alluding to the "joys" of parenting only glamorize a transition that's filled with ambiguity. All of these messages can leave so many parents feeling alone and adrift.
To help parents navigate this change, I received additional training in assessing, diagnosing, and treating maternal mental health concerns, including depression and anxiety. For over a decade, I've worked with many parents as they navigate this roller-coaster of change.
As a psychologist, I help you untangle the conflicts, emotions, and uncertainties that parenthood brings. Using emotions education, mindfulness tools, and insight-oriented questions, I help you discover new ways of being, so you can take confident steps towards long-term growth, and become the type of parent you want to be.
My expertise in maternal mental health has been featured in Parents Magazine, the New York Times, the Atlantic, the Washington Post, Refinery29, and more.
I look forward to working with you.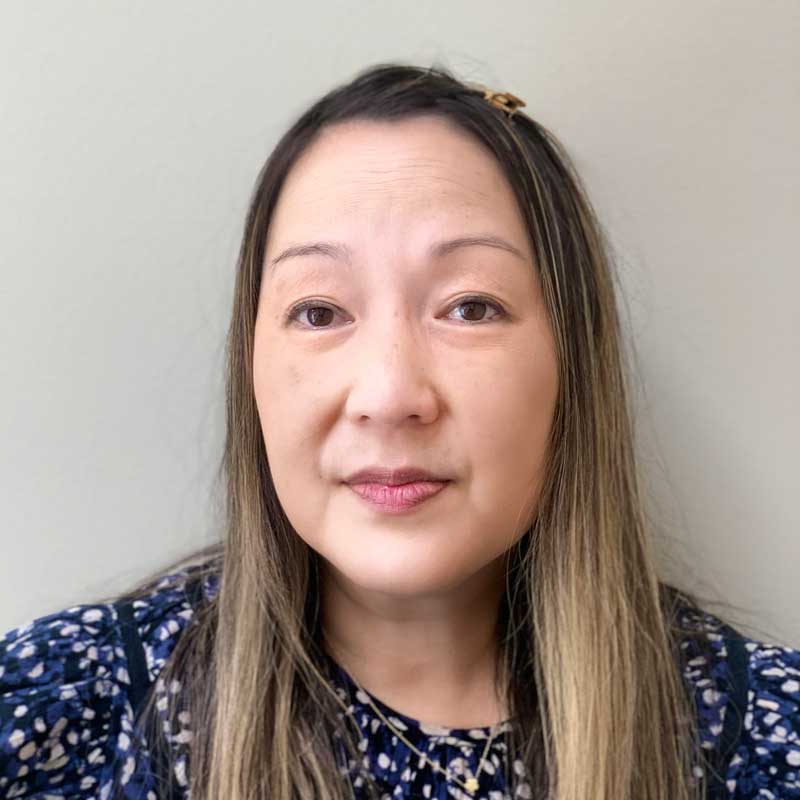 Education, Training & Credentials
Graduate Education:
Postdoctoral Fellowship (APA-Approved), University of California, Berkeley
Pre-Doctoral Clinical Internship (APA-Approved), University of California, Berkeley
Psy.D.(APA-Approved), University of Northern Colorado
M.A.(APA-Approved), University of Nebraska-Lincoln
Additional Clinical Training:
Mindfulness-Based Support For Fertility Concerns with Buffy Trupp, M.A. (based on the work of Dr. Alice Domar)
Mindful Motherhood Practitioner Training based on the work of Dr. Cassandra Vieten
Mindful Parenting Training, Center for Reflective Parenting and New Center for Psychoanalysis
Postpartum Mood Disorders Assessment and Treatment Training, Postpartum Support International
San Francisco Psychoanalytic Institute (SFCP) Early Childhood Development Consultation Program/Training
PACT Training Level I (Psychobiological Approach to Couples Therapy)
Attachment & Psychotherapy training with David Wallin
Accelerated-Experiential Dynamic Psychotherapy (AEDP)
Clinical Training & Consultation:
Private Practice, Licensed Psychologist (PSY20718)
Health Educator/Group Facilitator, UCSF Great Expectations Pregnancy Program
Medical Advisory Board Member & Freelance Writer, BabyCenter
Adjunct Clinical Faculty, CPMC Hospital, Department of Psychiatry
Clinical Supervisor, Access Institute
Member of the Senior Clinicians Group for Perinatal Wellness at CPMC Hospital
Former Staff Psychologist, UCSF School of Medicine
Former Staff Psychologist, UC Berkeley
Volunteer assistant clinical professor, University of California, San Francisco (UCSF) Department of Psychiatry
Medical Board Member, PsyComm.com
Affiliations:
Member, Northern California Society for Psychoanalytic Psychology (NCSPP).
Member, American Society of Journalists and Authors (ASJA).
Member, American Psychological Association (APA).
Have patience with everything unresolved in your heart and by honoring the questions, one day, you will live your way into the answers.