About Dr. Fraga
Dr. Juli Fraga helps individuals who are struggling with postpartum depression and anxiety, maternal & childhood trauma, infertility, and loss/grief. In her work, she helps you turn insight into action, which alters the way you interact with yourself, your family, and the world around you.
With nearly two decades of experience, both as a therapist and educator, Dr. Fraga's work is rooted in emotions education, psychodynamic theory, and mindfulness-based practices. She draws on this knowledge to create a treatment plan that's right for you.
In addition to her private practice, Dr. Fraga co-facilitates a postpartum support group, "The Afterglow" for UCSF Hospital. She's also on the medical board of BabyCenter and creates mental health content for start-ups and wellness companies.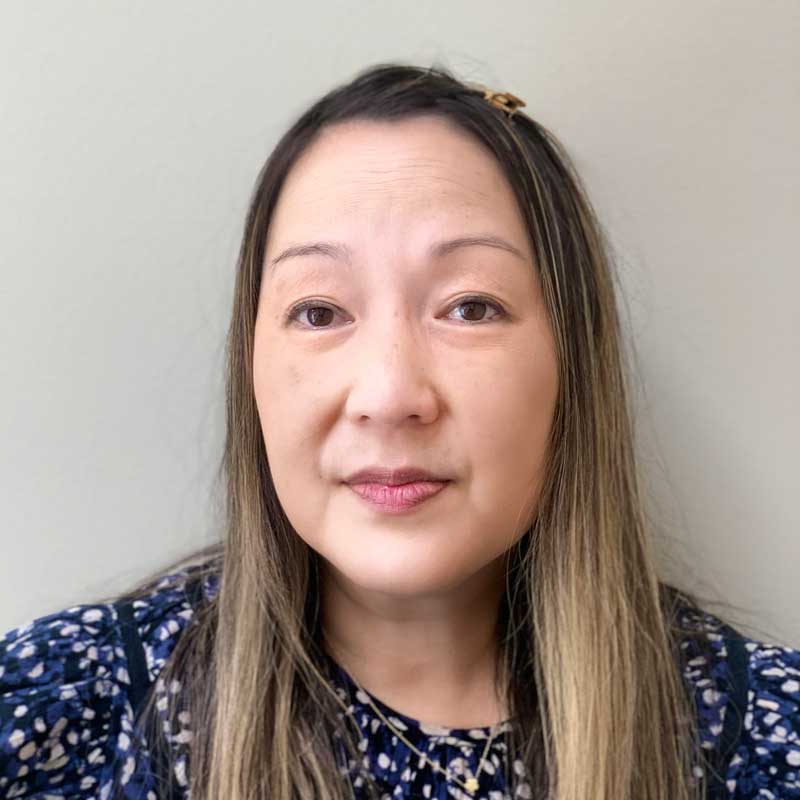 Therapy is an act of self-love. It's an opportunity to uncover the root of your suffering, understand what caused it, and unleash new ways of living that help you survive & thrive.